Residential Spray Foam Insulation
Unlock Energy Efficiency and Comfort for Your Home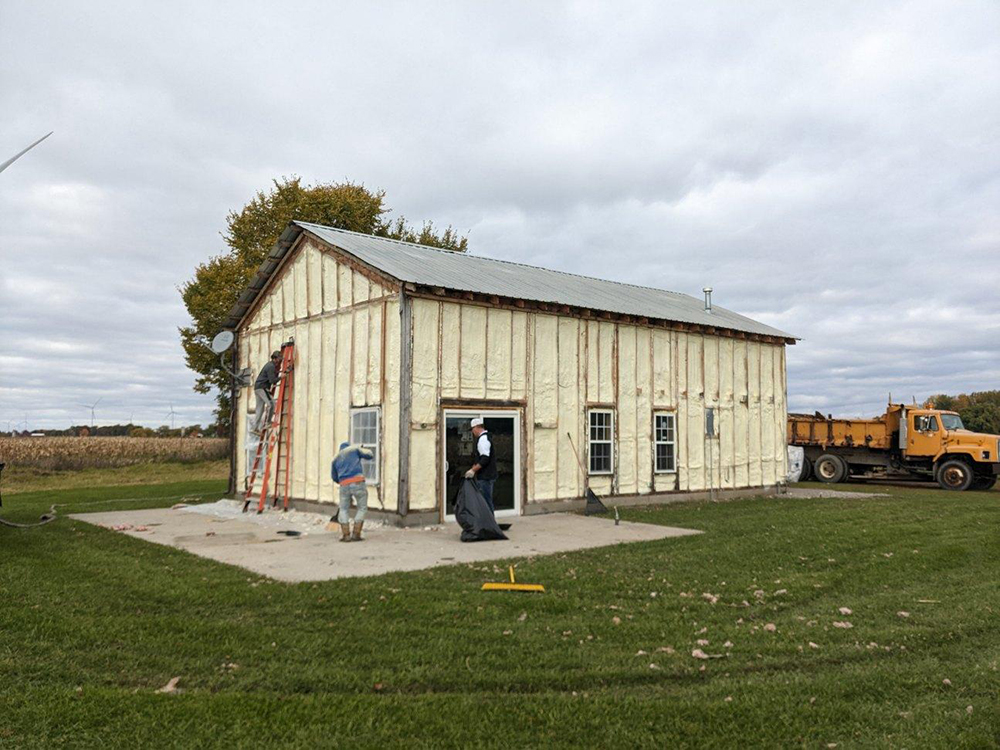 Why Choose R-Value Foam Insulation?
Building Value through Quality and Efficiency
At R-Value Foam Insulation, we go beyond insulation; we provide you with the key to an energy-efficient and comfortable home. With our commitment to quality, safety, and timely project completion, we stand out in the industry.
Our Residential Services
Enhancing Comfort and Savings, One Home at a Time
Crawlspaces
Pole Barns
Houses
Shipping Containers
Cargo Vans
Mini / Storage Barns
Deer Blinds
Void Fills
Abandoned Tanks
No project is too big or too small for our expert team. We cater to a wide range of residential spaces, ensuring your comfort and energy savings are our top priority.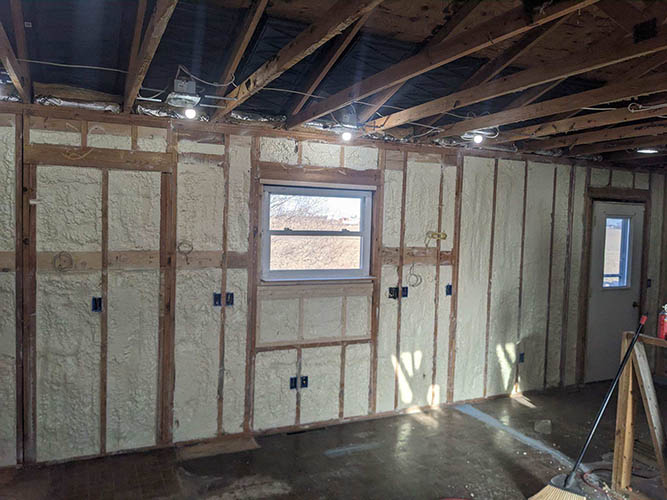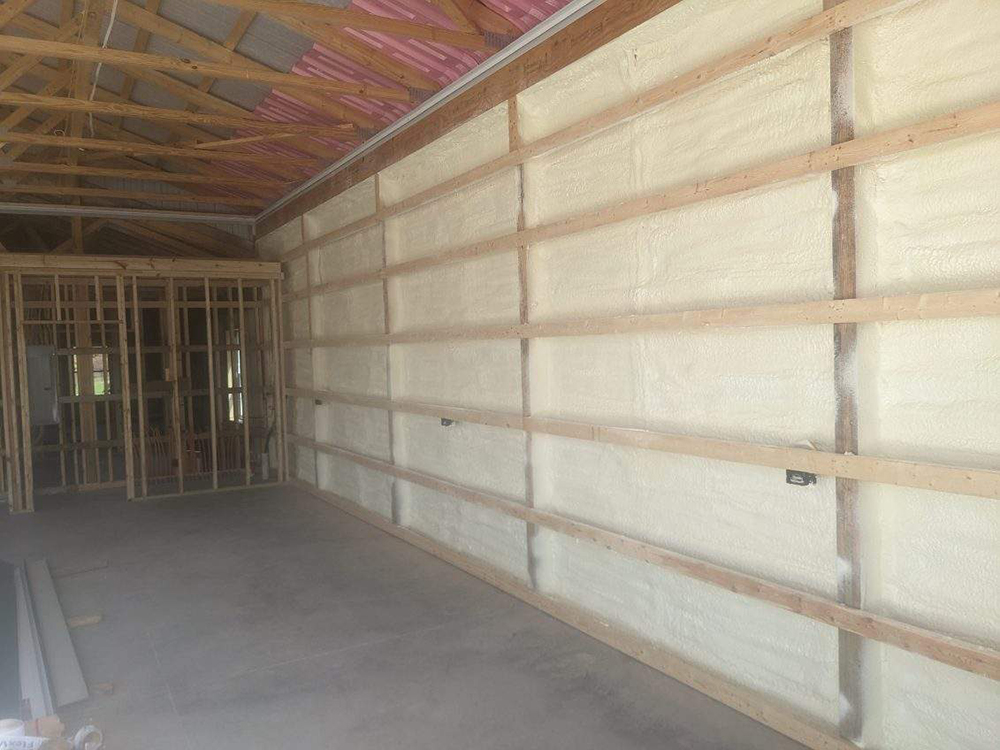 E84 Tested Material
Ensuring Safety and Peace of Mind  – Flame and Smoke Resistance
Our 2 lb. closed-cell foam is E84 tested for flame spread and smoke.
It will not permeate air or water, providing superior insulation performance.
Your Assurance of Quality
Certified and Trusted
Industry Recognition
Certified by The Center for the Polyurethanes Industry of the American Chemistry Council for USA-HIGH PRESSURE SPF-SAFETY.
Proud members of the Insulation Contractors Association of America & Spray Polyurethane Foam Alliance.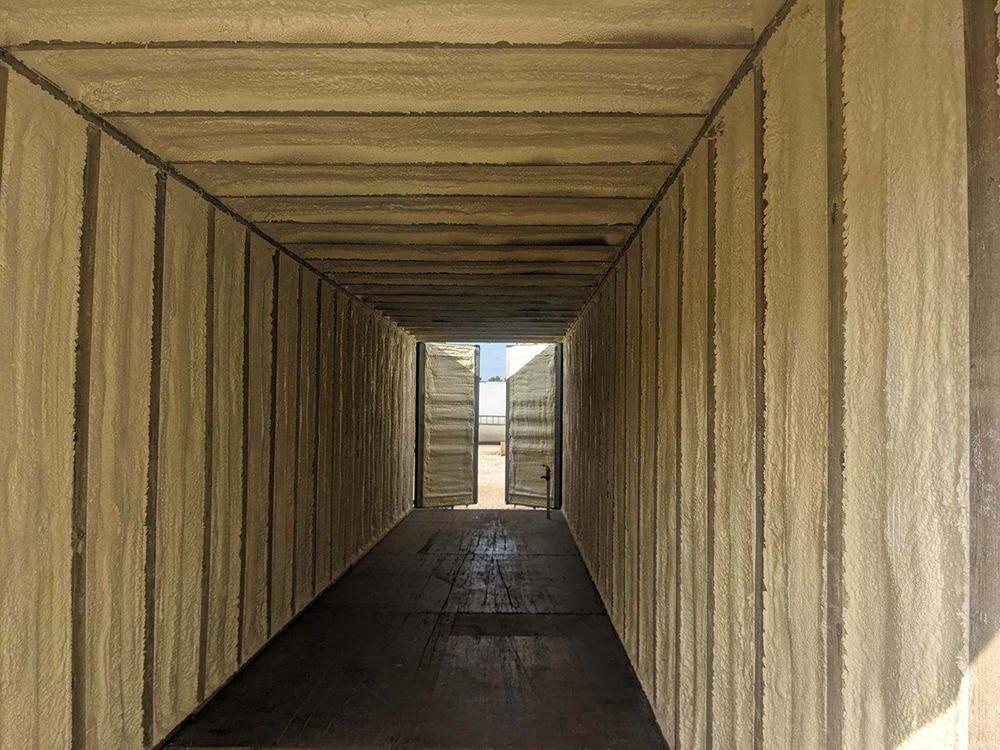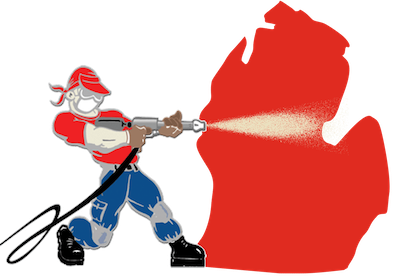 Michigan's Lower Peninsula Coverage
We're Where You Need Us- -Serving Your Community
We proudly service the entire lower peninsula of Michigan.
Count on us for prompt and reliable insulation services.
Your Comfort, Our Priority
At R-Value Foam Insulation, LLC, we believe that your comfort and savings are paramount. Our dedicated crews not only deliver top-notch insulation solutions but also ensure your property is left cleaner than we found it. We work closely with suppliers to offer competitive pricing without compromising quality.